What happens after the sale is
what makes all the difference!
Exceptional Negotiation Skills & Customer Care!
It is what we are known for – the kind of care that can be hard to come by these days. That has been so since our inception in 1987, and it's our promise to you today. Customer Care begins immediately and continues through implementation. Once your plan is implemented our service staff is always available for additional help to service your account – especially during enrollment periods.
Group Insurance and Benefits
Our group health insurance and employee benefit programs include:
Health/Medical Insurance
Group Medical GAP Insurance Plans
Dental Insurance
Vision Benefits
Life and AD&D Insurance
In-House Section 125 Cafeteria Plan
Flexible Spending Accounts & Administration
Short & Long Term Disability Insurance
Accident & Hospital Indemnity Insurance
Voluntary Benefits Through Payroll Deduction
Pension Planning – Including 401(k)s
Critical and Long Term Care
Complete Third Party Administration Including COBRA and Eligibility Tracking
Individual and Executive Insurance
While group health and employee benefit programs are essential to most businesses, individual executive insurance plans are critical to an effective executive management strategy. Our comprehensive design and implementation guidance will help you in several key individual insurance areas including:
Individual Medical, Dental & Vision
Individual Life & Disability
Executive Carve-Out Plans
Split Dollar / Key-Person / Buy-Sell
Executive Benefit Planning
Services
As an independent broker, our services include a variety of detailed functions. Our focus is always on providing the best insurance packages for each of our clients. A summary of our services includes:
Review and analyze the benefits, rates, and abilities of numerous insurance carriers and present the best choices for our client's consideration.
Effective communications capabilities including toll-free numbers provided for employee and management inquiries on all benefits offered.
Complete marketing and enrollment support during and after open enrollments.
Reports and required forms are provided on a continuous basis.
Our services are available for the review of your existing Medical, Dental, Vision, Life, 401(k) and Private Pension Plan, etc. Upon being appointed as your broker of record we offer free installation and set-up of your Section 125 Cafeteria Plan including preparation of annual return/Form 5500.
We encourage you to contact us whether you are currently offering benefits to your employees or are considering doing so. We want to earn your business! We will recommend you the plans based on your affordability and needs. There is no obligation on your part, we are compensated through commissions (there are no fees or cost to you). Please contact us with your questions or concerns at (800) 959-0709 or (213) 613-9000.
About "MEI" Insurance
MEI is an independent, group and individual insurance benefits brokerage and consulting firm with more than 40 years of combined experience in employee benefits services. Our customer groups range from 2 to 8000 employees/members, including associations.
Marquis Ebrahimi, our President, received his B.A. in Accounting from Queens College of the City University of New York in 1977. His extensive background in finance and accounting enables him to successfully understand and serve a variety of business customers. He has been carefully and adequately servicing client's needs since 1987.
The ongoing trends in medical insurance carrier acquisitions and the increasing costs of prescription drugs have resulted in carrier earnings losses which translate into a 5-35% increased premium for employers from the carriers. Our mission is to provide employers and individuals with the best possible rates and the highest standard of customer service possible.
MEI Insurance Services, Inc has a simple business philosophy: "we will not recommend a benefits plan to our client that we would not consider for ourselves." Helping clients to save money for the best value of plans is our primary goal. We value very strongly our business relationship with our clients. We are very proud to say that since our establishment in 1987, we retained 90% of our clients year after year.
MEI Insurance Services, Inc.
350 S. Figueroa St., Suite 950
Los Angeles, CA 90071
Toll Free:   (800) 959-0709
Local:       (213) 613-9000
FAX:           (213) 613-9009
Email:
[email protected]
Meet the Team
We are a team of dedicated professionals, ready to do what ever it takes to make your business grow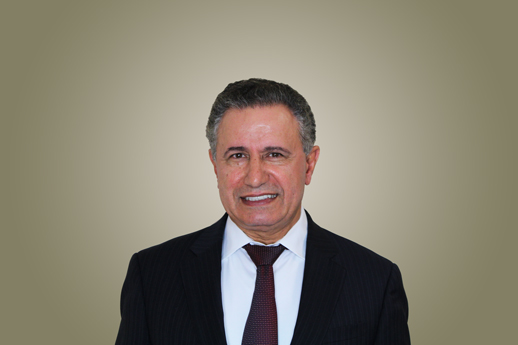 Marquis Ebrahimi
President
Marquis Ebrahimi, has extensive background in finance and accounting which enables him to successfully understand and serve a variety of business customers. He has been carefully and exceptionally servicing client's needs since 1987.
MEI Insurance Services, Inc.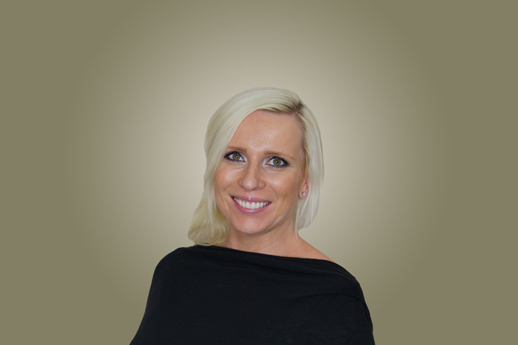 Monika Pawlak
Executive Assistant
The insurance business can be very complex, so it gives Monika a great satisfaction to use the experience and expertise that she has acquired over the past 10 years to help tailor the right insurance package for your personal and business requirements.
MEI Insurance Services, Inc.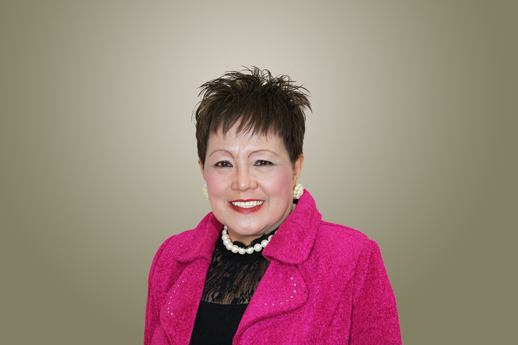 Nory Jose
Account Manager
Nory has over 23 years of experience in Health Care Sales & Service as well as over 15 years of experience in Operation & Administration.
MEI Insurance Services, Inc.
Call Toll Free: (800) 959-0709